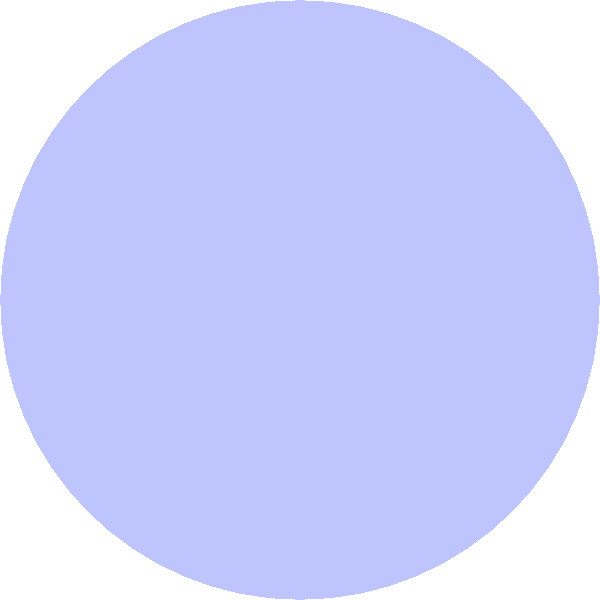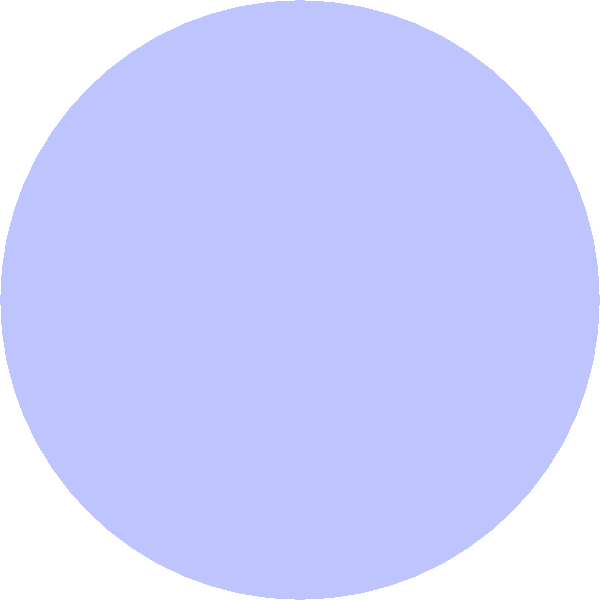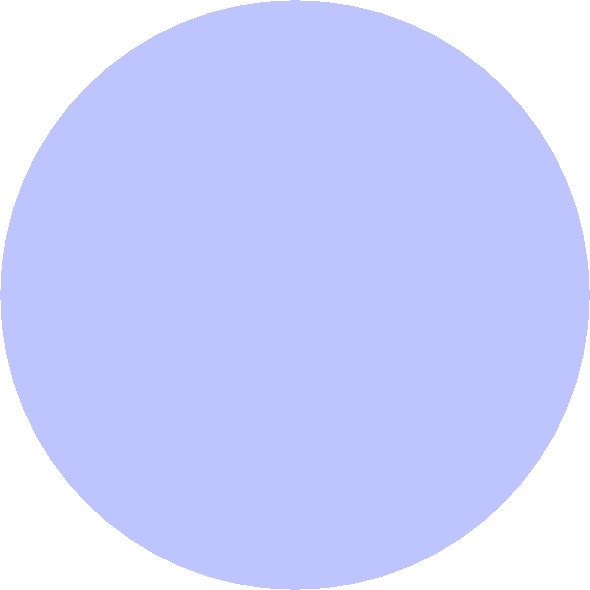 Have you heard of our Grooming Club?

Bring your dog for grooming at least once every two months and

after 5 groomings, the 6th is 10% off. *

Need nail clipping only? After 10 nail clippings, the 11th is 1/2 price*

~~~~~~~~~~~~~~~~~~

Do you have multiple dogs?  Schedule to bring them together for a 10% savings!

*grooming club discounts do not apply to those getting the multi-dog discount.  Sorry!

UNDER ONE WOOF DOG GROOMING

We pride ourselves in offering as stress free an environment as possible, grooming one dog at a time from start to finish, and giving each dog the personal attention that they deserve.  Your dog will be done and ready to go home within 1-2 hours, depending on the type of dog and grooming required.  Call or email for an appointment today!

                                                        (603) 588-2030

Certified Groomer Katie Davis

and Assistant Groomer Liz Demello

practicing "Zen Grooming" with a focus on your dogs overall well being.

Grooming hours (by appointment): Tues 12:30-4:30,

Wed 9:00-2:00, Fri 9:00-2:00, Sat 9-2

Payment by Cash or Check Only

Have a new puppy?  Let us help you to get started on the right foot with patient, non-force based grooming so that your pup will learn to tolerate grooming well for his or her lifetime! 

Call for your appointment today!

PAYMENT BY CASH OR CHECK ONLY

TO KEEP OUR PRICES AS LOW AS POSSIBLE, WE DON'T ACCEPT CREDIT OR DEBIT CARDS.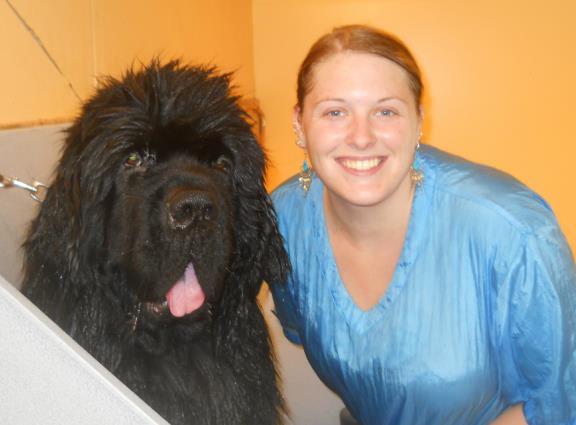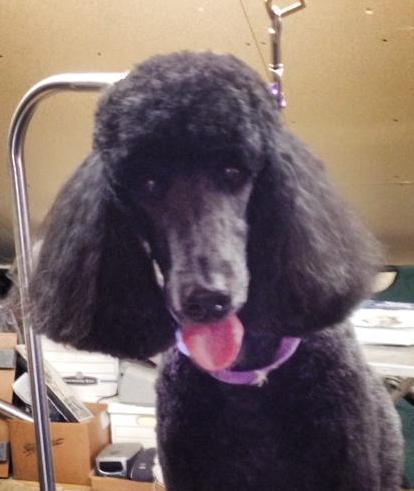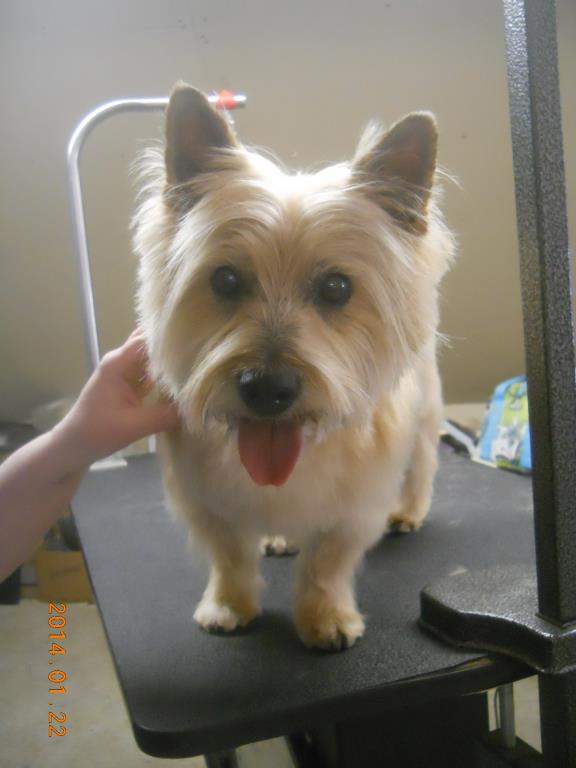 CliPlease Note: 24 hour cancellation policy

A charge of 1/2 of your normal grooming fee will be charged for any appointments missed or cancelled without 24 hour notice.

We work hard to schedule your appointments at your convenience and reserve that time strictly for grooming your dog.  With 24 hour notice we can switch appointment times or give your spot to another dog, but without notice, that is time that we cannot fill.

Thank you for your cooperation and understanding!

Summertime & the Grooming is Busy!!!!!!

Please note that we're closed for vacation from noon Sat 7/28-Mon 8/6

Our normal busy season has arrived and coupled with the retirment of a long time groomer out of Hillsborough, whose clients are looking for a new grooming home, we're struggling to keep up!  Please plan on us being booked out 2-3 weeks and call well ahead of time to schedule an appointment. We encourage everyone to book your next appointment while you're here.  We're sorry for any inconvenience, but please know we're getting you in as soon as we can!